Creating a safe, non-judgmental environment where you can be heard.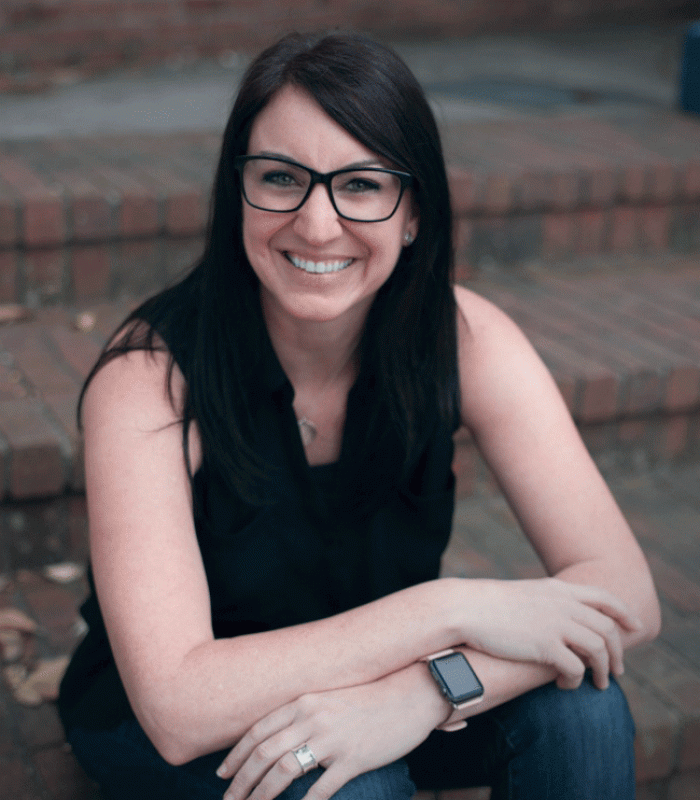 Lane K. David, LPC
A lifelong resident of Lafayette, LA, Lane earned a Master's Degree in Counseling at the University of Louisiana at Lafayette in 2008 and has been practicing in Acadiana since that time.
"One of the most beneficial aspects of counseling is the ability to process and talk through any difficulties in life. I believe it is important to create a safe, non-judgmental environment where you can be heard.

I have experience working with a range of clinical issues and diverse people from various walks of life. I strive to create a safe, respectful, and supportive environment for my clients. By identifying goals, highlighting strengths and clarifying meaning and purpose for our lives we can regain peace and develop healthy thinking."
Ms. David's office is located on the 9th floor of Chase Tower on Jefferson St. in historical downtown Lafayette, Louisiana. She is available for evening appointments 5 days a week. To see a list of insurances, click here.
Most Major and Out of Network Insurance Carriers Accepted 

If you are unsure whether your insurance covers the services of a Licensed Professional Counselor, contact them directly, or call our office to verify benefits.