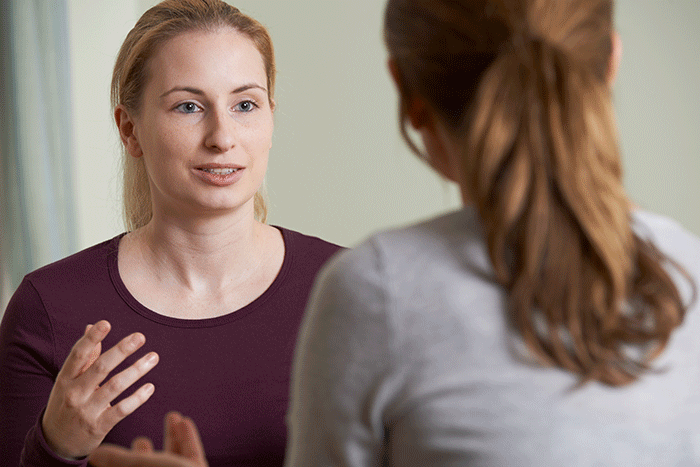 Individual Counseling
One of the most beneficial aspects of counseling is simply the ability to talk through life's difficulties with someone who can offer an unbiased perspective. To find rest for our often-weary minds and get things of our chest. Counseling offers the opportunity to talk through situations and thought patterns that are causing distress and to find solutions that bring peace and clarity.  
Lane K. David is an experienced counselor with in-depth understanding of issues like depression, anxiety, work and life stress, grief and loss, career counseling, coping skills, peer relationships, self-esteem, and spirituality. 
Couples Counseling
Relationships can be incredibly rewarding and enjoyable, and they can also be extremely stressful and frustrating at times. With almost a decade of experience working with a range of clinical issues and diverse people from various walks of life, Lane K. David, LPC will work to create a safe, respectful, and supportive environment for you and your significant other.
By identifying goals, highlighting strengths and clarifying meaning and purpose for your lives together, you can regain peace and develop healthy thinking. If you are experiencing poor communication in your relationship, unfair fighting, broken trust, blended families, step parenting, premarital concerns, or recovery from divorce/past relationships, couples therapy can help.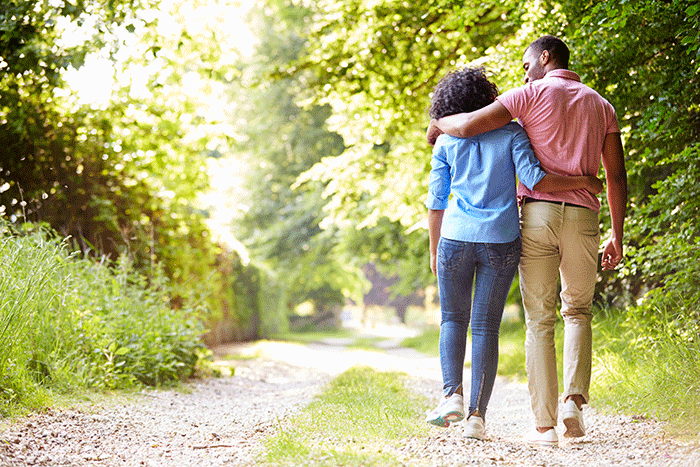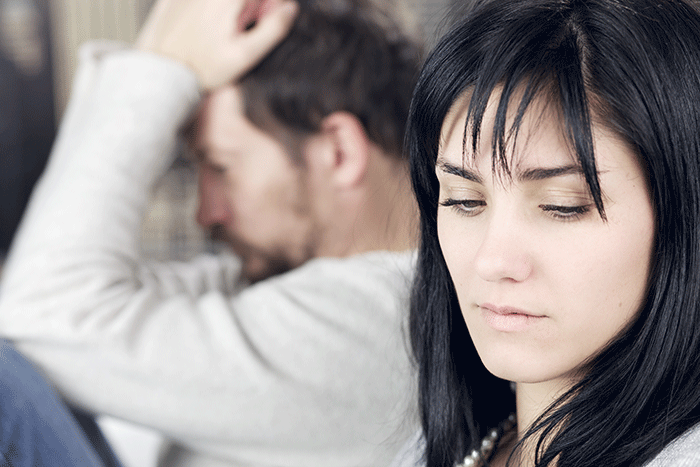 Recovery From Infidelity
Whether you are married or dating, recovery from infidelity can be one of the most difficult hurdles a relationship will ever face. Broken trust can lead to feelings of resentment toward your partner, where one or both of you feel that everything the other person does is wrong.
The good news is that together, with a therapist, you can recover from infidelity and trust issues. If both parties have made the decision to make the relationship last, a happy outcome is possible. It will take time, patience and new agreements between you and your partner, but it can lead to very rewarding outcomes.
LGBTQ Counseling
Lesbian, Bisexual, Gay, Transgendered and Questioning (LBGTQ) counseling can help individuals and couples through the unique dynamics of non-traditional love and relationships. Lane K. David, LPC has experience helping LGBTQ individuals and couples come to terms with their uniqueness by creating a safe environment where they can talk about life experiences and difficulties without fear of judgment or reprisal.
Whether you are in a same sex marriage, recently single, in a long term relationship, looking to add to your family, looking to adopt, thinking about coming out, or you just need a place to talk openly, counseling can provide a backdrop to help you create and sustain meaning and forward progress in your life.